Proposals are always what most ladies look forward to as the moment is always cute and priceless.
However, veteran actor, Pete Edochie seem to have a different mindset about proposals as he's of the opinion that Men shouldn't kneel to propose.
His belief is surrounded by Nigeria's tradition as he's of the opinion that a man kneeling during proposals means he's handling over authority to the woman to become the head of the family
In his words: " kneeling to propose to a last is totally wrong, it's not our lifestyle. Kneeling before a girl in if Igbo tradition means handing over authority, she becomes the head of the family. "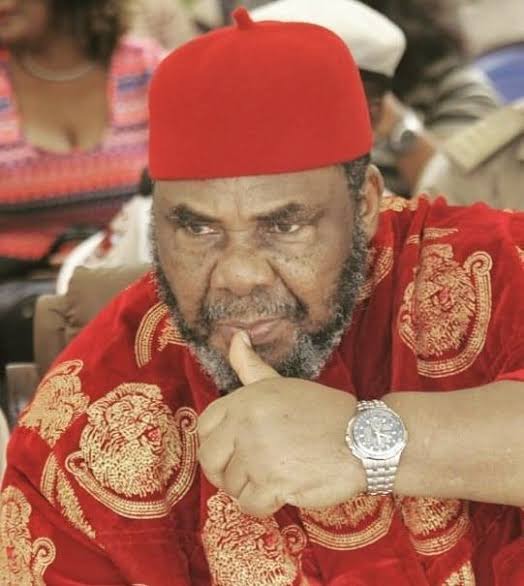 "When a lady kneels during the traditional marriage, that means the man has been accepted as the husband of the lady. It's the last who kneels not vice verse."
"So it's our duty to correct the children of this generation. I have lived with my wife for 50 years and no one gas ever settled our dispute but I didn't propose to her kneeling down. I proposed my interest and she yielded after assessment."
Our brothers who traveled abroad with their wives come home empty-handed because the law over there supports women and disposes of men of their properties. We can't practice such in Igboland. "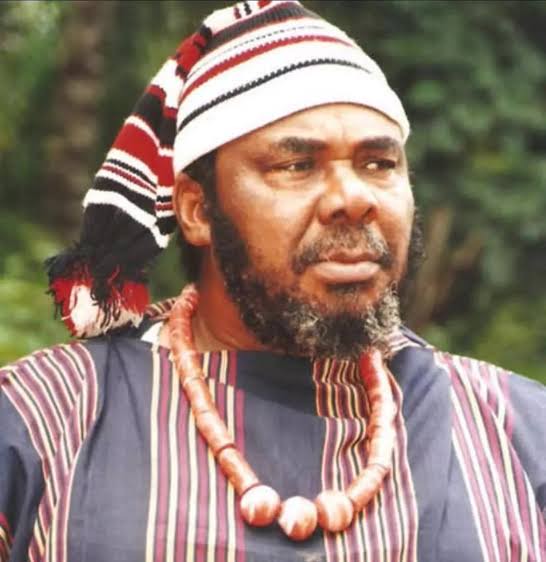 Personally, I think this is absurd, i actually don't see anything wrong in kneeling to propose, I don't subscribe to Pete Edochie's school of thoughts, it's Archaic.
He should be stopped from imposing his belief unto others, there is a generational gap which means the way things were done in his time can't be the same now.
I hope he understands that his words can actually influence people, this is not his call to decide how proposals should be done.